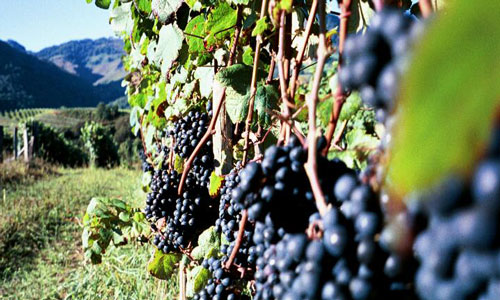 Discover the Cathare region with…
Go to page: Cathare & Midi Pyrenées Itineraries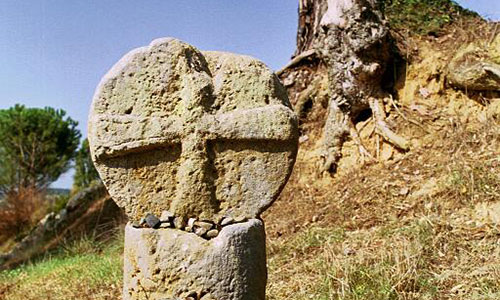 Dordogne & Périgord regions itinerary
Discover…
Go to page: Camino & Dordogne & Périgord Itineraries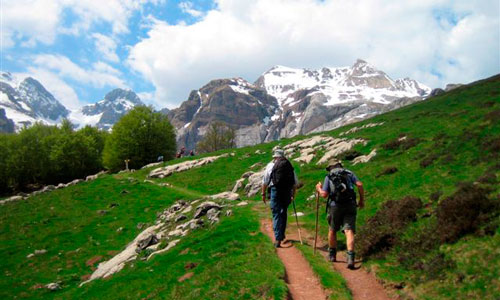 Go to page: Basque & Béarn Itineraries
French Pyrénées Tours The French Walking – Foodie Experience
My name is Patrick Arrieula. I was born in south-west France in a little village at the foot of the French Pyrénées in the Béarn region near the Spanish and Basque borders.
Since 1996 my wife Robbie and I have escorted unique tours in the Pyrenees Atlantic region of south-west France during spring and autumn.  We would like to share with you our passion

for this beautiful part of France. Our tours are based in country villages, giving you the fortuity to meet the locals, taste the regional produce, admire the beautiful landscapes, and indulge in the culture.
The walking tours are suitable for all those who enjoy walking as well as good dining. 
Email Pyrenees Tours for more information – pyrenees@acenet.com.au
No tourist traps! 
The hotels have been chosen for their comfort, charm and good table. All the rooms offer private ensuite facilities. Shops and banks are all within walking distance of the hotels.  All singles will have their own room and facilities unless sharing with a friend. During the tours, participants have the choice of joining daily activities or relaxing in the village for the day.  A private coach will ensure a comfortable journey along the French country roads.
During our tours we settle in at the one hotel for the 9 days at the exception of our Camino itinerary were it is necessary to change hotels during the tour. We keep this to a minimum.
The tours are limited to a maximum of 20 and a minimum of 10 participants.